During the month of October, you will likely hear about walks for Breast Cancer and see pink ribbons just about everywhere you go. While this month is Breast Cancer awareness month, mammograms are touted as the best and only screening for breast cancer available. Annual mammography screening is recommended and beneficial in the detection of breast cancer, but it does little to help PREVENT breast cancer.
Breast Thermography
Breast thermography is a wonderful screening to aid your efforts in breast cancer prevention. Thermography emits no radiation, there is no piece of equipment touching you, and there is no damage done to your breast tissue. What Thermography does do, is to provide you a detailed report on your breast health. Medical Doctors interpret your images, taking your medical history and symptoms into consideration, and then report their findings on the health and functioning of your breast tissue. This tool allows women to begin their breast screening earlier, and make changes to their lifestyle if things are unbalanced.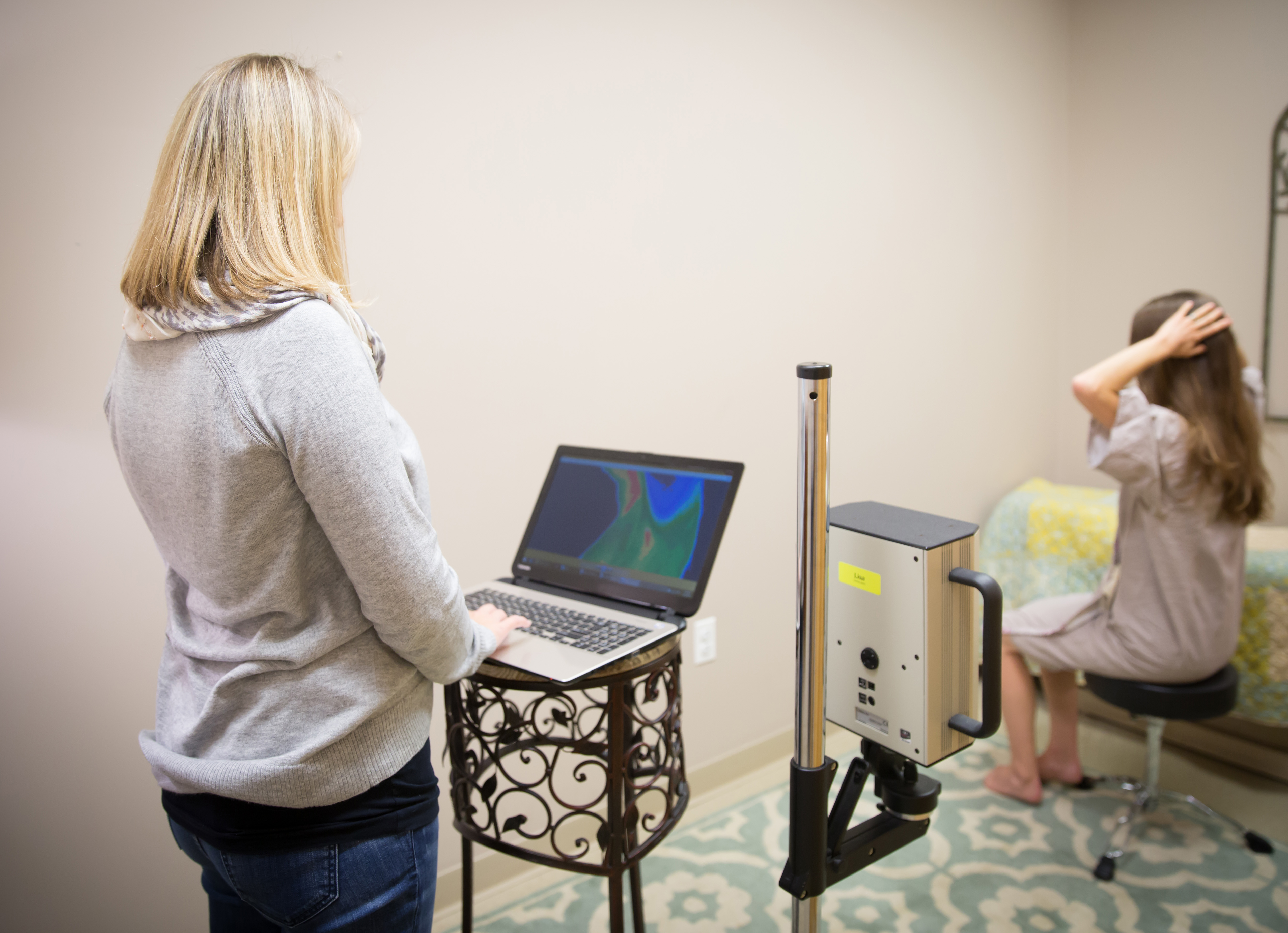 Lynn Parish's article explains why thermography is a great tool for younger women to have breast screening. It is also wonderful for women with dense breasts, as a mammogram alone has trouble viewing through dense breast tissue.
This year, consider adding a breast thermogram to your annual screening for breast health. The Midwives of New Jersey are offering a $50 discount to women who book a thermogram and a well-woman exam during the month of October. Call to reserve your appointment today!