Instructor: Christina Garlewicz, Director of Operations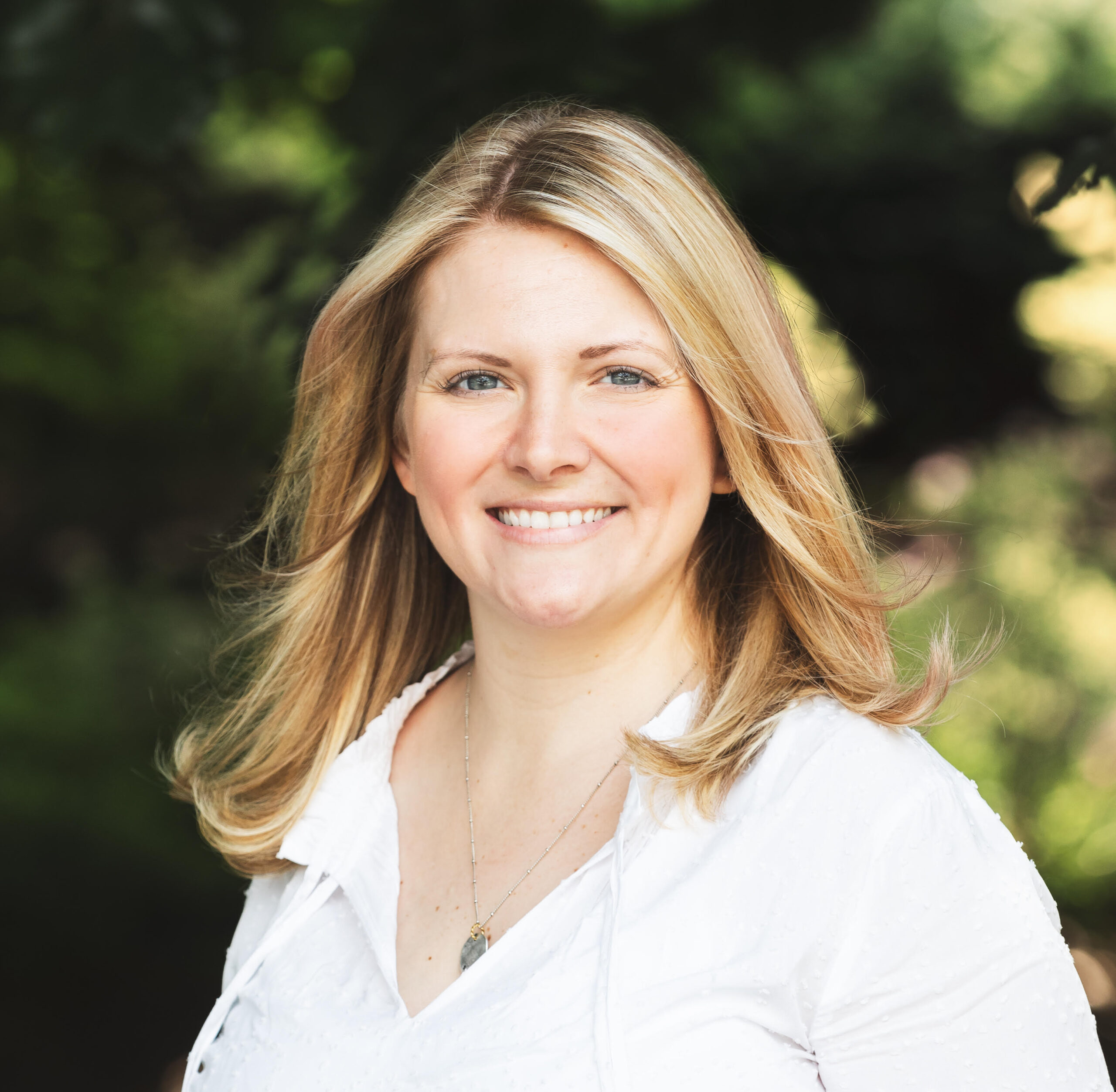 Class fee applies
Classes are facilitated on a regular basis.
The home birth class is a 2-hour group class designed to prepare all expectant parents that plan to have a birth in their own home. It is mandatory for those who are planning a home birth with us due to the many important topics that are explained in detail. The class also provides a great opportunity for women and their partners to meet others birthing at home around the same time.
Topics Include:
Learn how to prepare your home
What Supplies you will need
Expectations of the Midwives
Review of what is included in your birth kit
What happens in case of a transfer
How to prepare yourself mentally for a homebirth
Postpartum support for mother and family
Birth certificate information
And more!