The Midwives of New Jersey are proud to announce the Essential Market! Our online store is a place where we carry all the best products for pregnancy, childbirth and beyond. All of the items in the Essential Market are approved and recommended by the Midwives of New Jersey. Products include prenatal supplement kits, essential oil kits, postpartum kits and more. Plus we offer free shipping! Take a minute and check it out!
A Few of Our Favorite Products:
My Kind Organic Prenatal Multivitamin Gummies
We recommend a prenatal multivitamin to all of our clients who are trying to conceive, are pregnant and those who are nursing a baby. A whole food vitamin like myKind prenatal is a whole food vitamin and is manufactured with the best organic, non GMO ingredients possible and without unnecessary fillers.
Juice Plus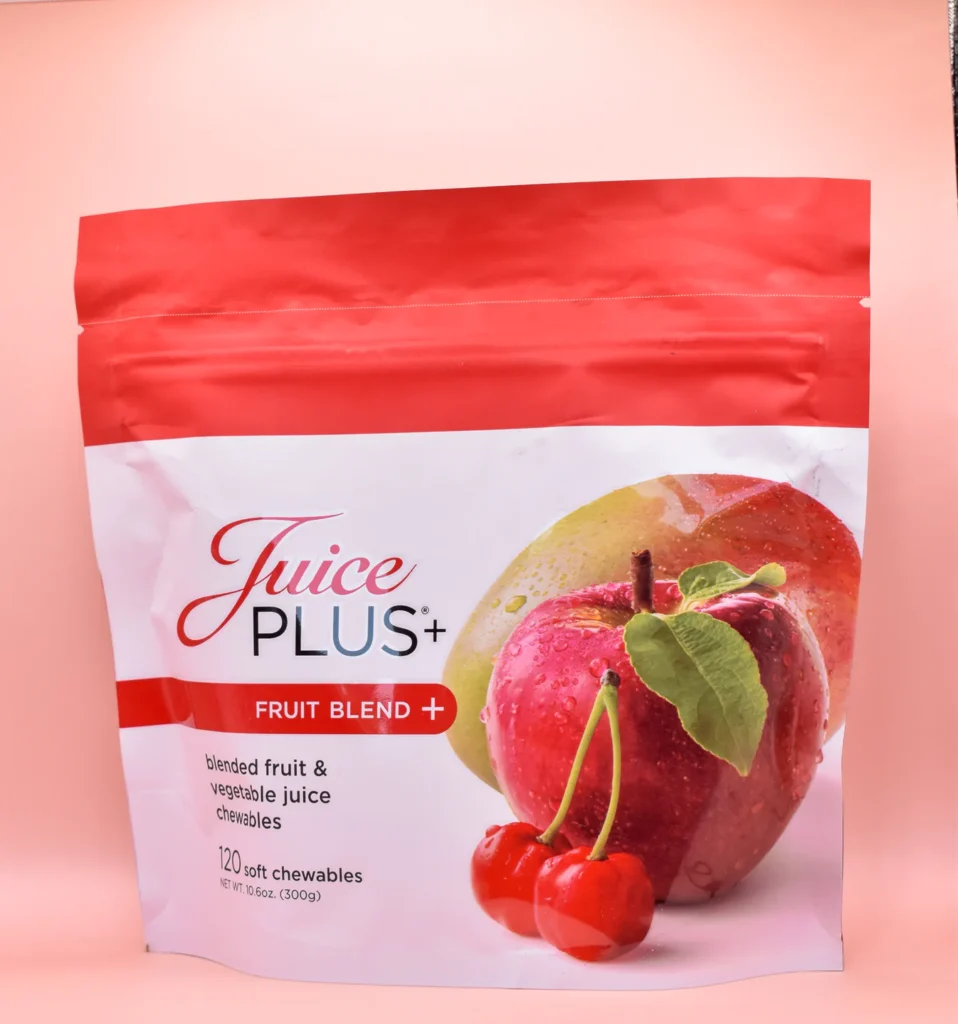 The Midwives recommend Juice Plus to anyone who needs more fruit and vegetables in their diet, which is almost everyone. The health benefits of fruits and vegetables are immense and we want our clients to experience them all!
Laboraid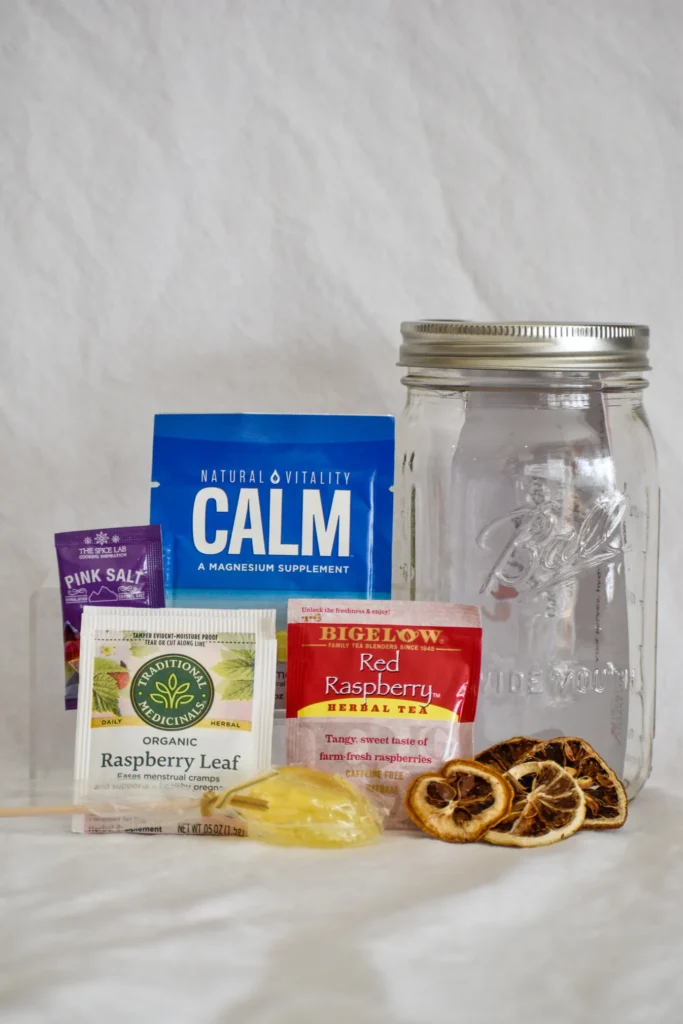 The Midwives' created this special blend of vitamins, electrolytes and nourishing teas to help you prepare your body for labor. It tastes like a raspberry lemonade and can be consumed either a hot or cold.
Fresh Test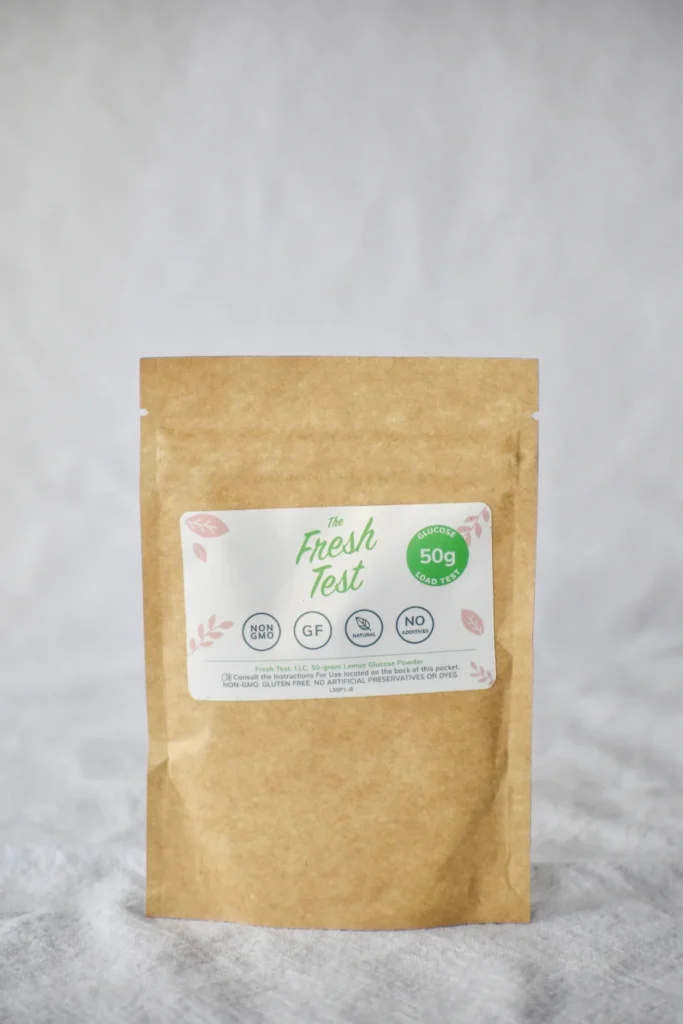 The Midwives recommend Fresh Test as an alternative for the 50-gram glucose load test. Fresh Test is FDA registered as an equivalent glucose load test beverage. With only three natural ingredients, it is healthy for mom and baby.
Please contact your Midwife if you have any questions on which products would be best suited for you.