Instructors: Kristy Shovolosky & Kristyn Gentile
At the Midwives of New Jersey, our support doesn't end after the birth of your child. Rather, we believe that life with a new baby requires a strong support system. Our MotherCare Class starts at about 4 weeks postpartum. It is scheduled immediately after the birth. We offer information, support and guidance while discussing the joys and trials that new motherhood can bring. Classes run in 4-week sessions, join anytime!
Why Should I Attend the MotherCare Class Series?
Being a mother is one of the most meaningful roles in a woman's life. She will experience love and joy and purpose when becoming a mom but not everything about motherhood is happy. After giving birth, most women experience some amount of fear, anxiety and sadness. Many are overwhelmed and emotional in the first weeks and even months postpartum. Every new baby shifts the balance in a family and a woman is stressed as she helps her partner and children adapt to the family member, Although a significant amount of postpartum depression is chemical, some is situational.
Every new baby shifts the balance in a family and a woman is stressed as she helps partners and siblings adapt to the family member, Although a significant amount of postpartum depression is chemical some is situational.In fact, approximately 15% of women experience depression after childbirth, and 12-15% will experience postpartum depression/postpartum anxiety. Even a distressing birth experience can produce symptoms of psychological trauma. However, these conditions are treatable and only temporary with the right support and professional help. Research has demonstrated that counseling and support decrease the chance of developing depression, and promotes psychological equilibrium.
Social support is a buffer to postpartum symptoms. The very fact that women are overwhelmed, tend to isolate themselves, and are stressed in areas such as finances, relationships, or complications during and after pregnancy put them at risk. The MotherCare class offers guidance and navigation through this delicate postpartum time.
I found the Mother Care class to be an invaluable experience. After reading many books, etc, I still felt so emotionally unprepared for this new life who was so dependent on me. It was a lifesaver to have our group leader and the other moms to talk to and share experiences with. – Paula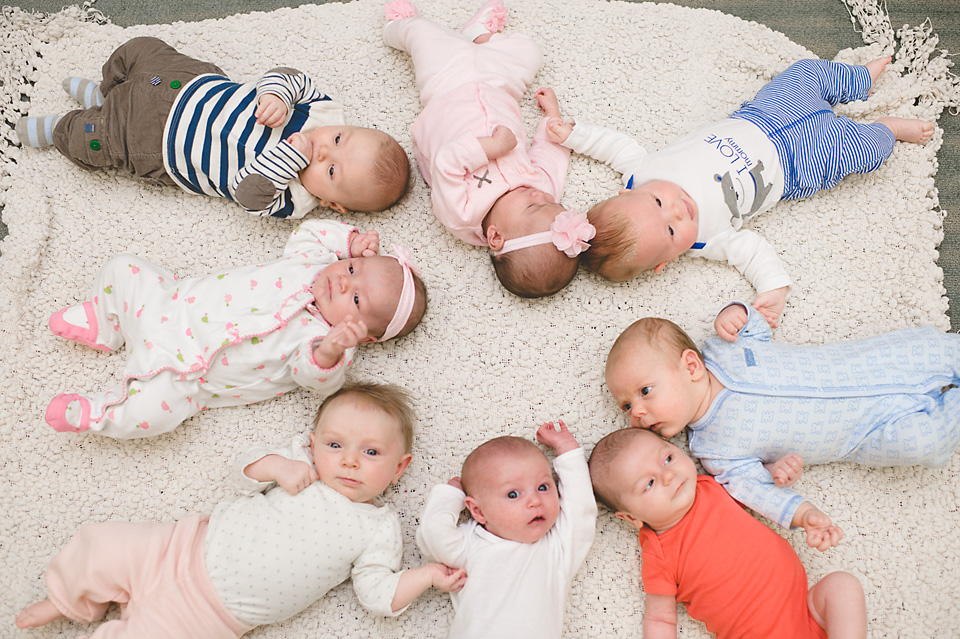 About the MotherCare Class Series
Our MotherCare Class is a 4-week class designed to provide encouragement and support for any mom who has had a baby within the 6 months. Our MotherCare Class series provides social support, coping techniques, and encourages women to build self-confidence as a woman and mother so that they are able to decrease the risks of depression, anxiety, and postpartum depression. The MotherCare Class fosters positive relationships between other women with children the same age and offers clinical guidance through the postpartum period. It is a safe place to discuss and validate normal experiences in motherhood. As a woman's role and family dynamics change, our class will provide them the tools required to find balance and confidence.
A Sample of the Topics Discussed Include:
Changing relationships
Stay-at-home moms and Working moms
Supermom
Healthy coping strategies and BabyWearing
I wasn't sure what to expect with the Mother Care Class and almost didn't go, but I am eternally grateful that I did decide to go because it was incredibly helpful to me at a time when I was overwhelmed and needed encouragement. The class served as a therapy session for me as well as a way to benefit from hearing other mother's stories and suggestions. Our group leader was a wonderful facilitator and provided a comfortable and relaxing environment for the group.

– Tammy
Who Should Attend?
Any mom who has had a baby in the past six months, first time moms, and moms of multiple children are welcome to attend this class.
MotherCare is offered at our Hackettstown and Madison offices.