From the moment the pregnancy test says "PREGNANT", we begin planning for the day the baby will arrive. We find creative ways like gender reveal parties with pink or blue icing filled cupcakes to tell our friends and family we are expecting. We spend countless hours creating our registry by choosing cribs, sheets, rattles and booties the perfect shade of green. Our life after our workday and our weekends become jam-packed with painting and decorating the baby's nursery. Our nights are spent writing a birth plan and participating in breastfeeding and childbirth classes preparing for the day we welcome our little bundle of joy into the world. Then, finally our baby arrives! It is the best day of our lives.
Now what?! You spend days sitting on the couch nursing your baby and wonder if your baby is latched right, if your baby is getting enough milk, if you have oversupply, or if you need to eliminate dairy from your diet. Suddenly, you are alone with all of these concerns. The breastfeeding class you took was resourceful and filled with important information to get you started but now that your baby is here, it sometimes can feel very overwhelming.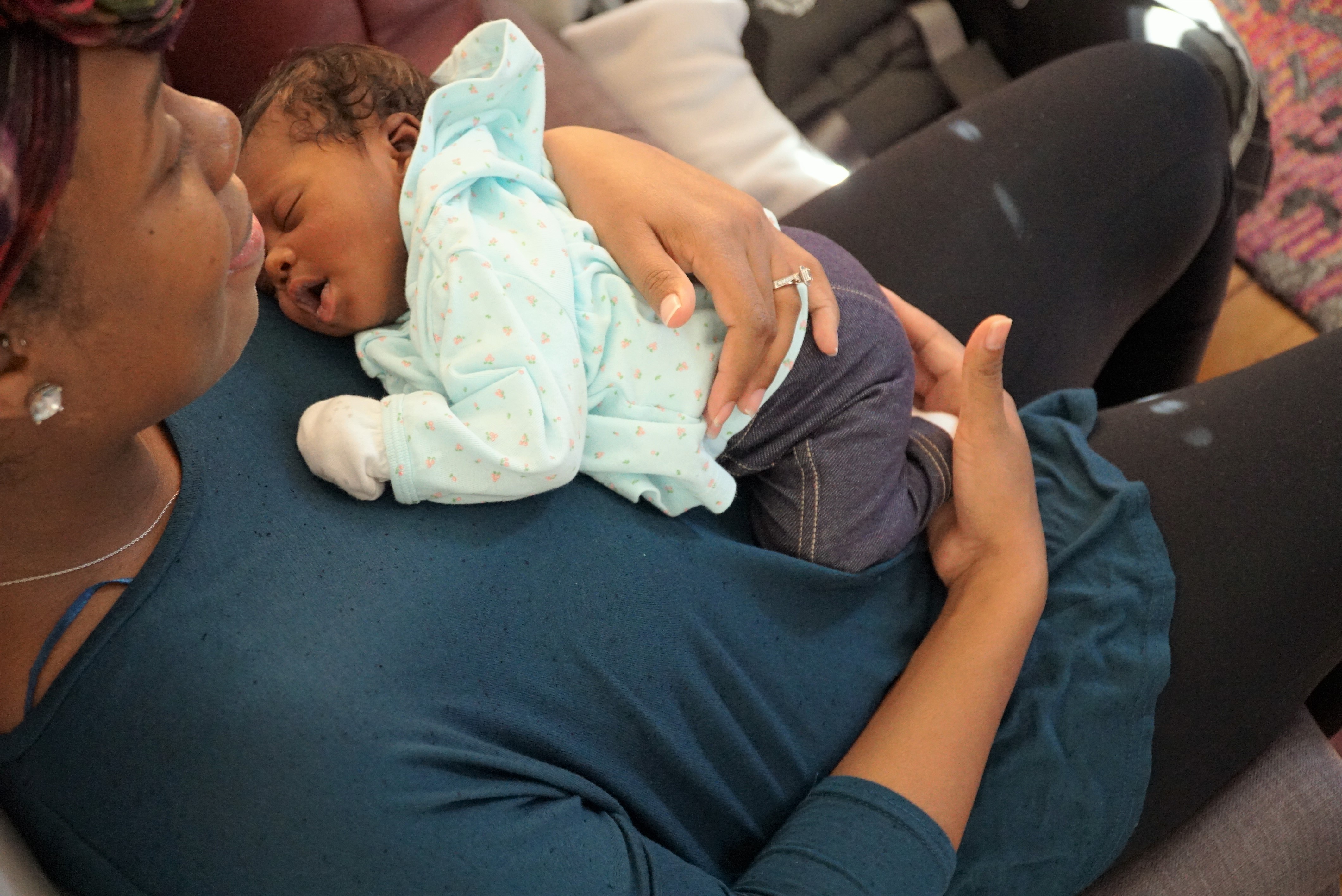 Why Breast Really Is Best
Breast milk is the single best source of nourishment that you can give your baby. The World Health Organization (WHO) states that only 40% of the world breastfeeds their children exclusively for 6 months. However, the WHO also states that if we breastfed every baby immediately after birth, nursed them exclusively for these 6 months and continued for two years, it would save about 800,000 children's lives each year. In a society where media has deceived women into believing that they will not produce the milk their baby needs and that breastfeeding is difficult and unnatural, women need reassurance to trust that their bodies will provide what it needs for their baby.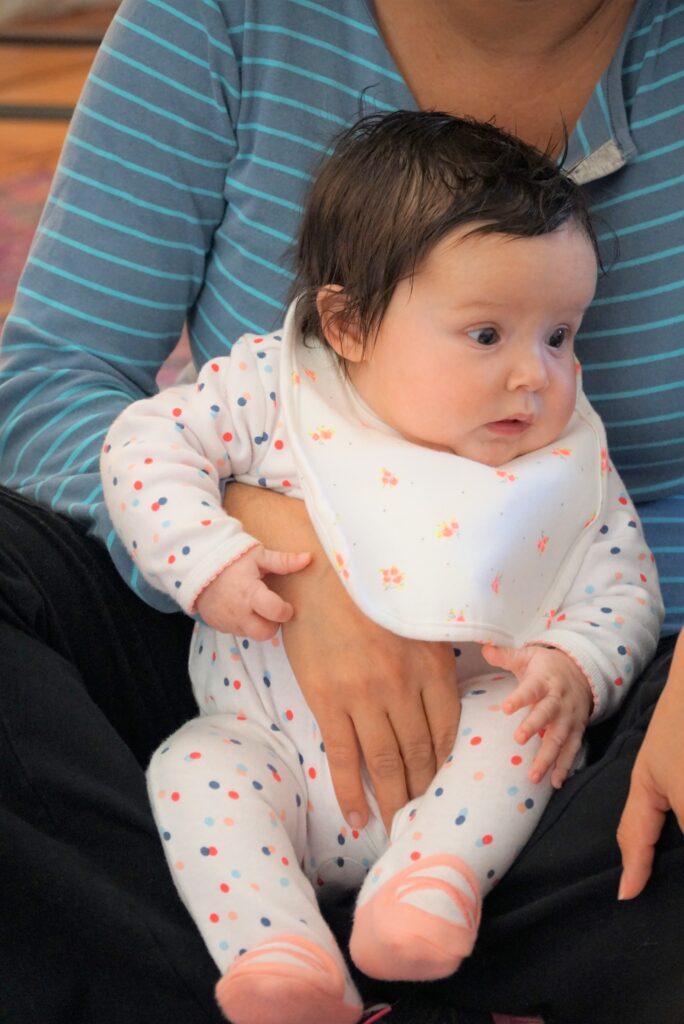 Who Should Attend Our Weekly Lactation Circle?
Mothers are welcome to attend our weekly Lactation Circle as needed, led by our Board Certified Lactation Consultants Britt Sando, Nancy Tsen and Lisa Lederer. As needed, mothers may come to our Lactation Circle made up of women who are breastfeeding their babies. It is a safe place where women and their children can come for guidance and to ask breastfeeding questions for clarification, support and advice.
Click on the link at the bottom of this page for when our Lactation Circle Meets. 
Should you need additional support and assistance breastfeeding, individual lactation consultation is available twice a week by appointment only – one day in our Hackettstown office and other in our Madison office.

Our Lactation Circle Leaders
Britt Sando, CD(DONA), LCCE, IBCLC has been attending births as a DONA- certified doula since 2002 and teaching childbirth classes for The Midwives of NJ since 2012. Working with people during the childbearing year has made it clear that many families are unable to achieve their breastfeeding goals, sometimes due to serious issues but also to a simple lack of information and support. Teaching breastfeeding classes, facilitating our weekly Lactation Circle, and became an IBCLC in 2018, Britt hopes to help parents have a positive experience providing optimal nutrition and bonding with their baby.
Nancy Tsen is a Certified Maternal Newborn Registered Nurse (RNC-MNN) and an International Board-Certified Lactation Consultant (IBCLC). She has always had a love of helping mothers, babies, and families, most especially when it comes to breastfeeding.
Lisa Lederer, CNM is a mother of 4 breastfed daughters.  She was a member of Le Leche League when her children were young.  Lisa Lederer became a midwife in 1994 and has been actively supporting breastfeeding through pre and postnatal care, providing consulting and by teaching breastfeeding classes ever since.  In 2012, Lisa sat for the board exam to become a certified lactation consultant.  She continues to study and seek to learn more information that will help women have success nursing their babies.