Great News! We are Launching a Webinar Series!
This year the New Jersey Symposium for Physiologic Birth will be hosting a webinar series Spotlight on Midwifery showcasing the practices and wisdom of Midwifery.

The first webinar discusses the State of Midwifery: 2020 and 2021 with Dr. Ginger Breedlove, Founder of Grow Midwives and Lisa Lederer, President of the Midwives of NJ.
A must attend event for all Birth Workers and Expectant Parents!
The Recording is Now Available!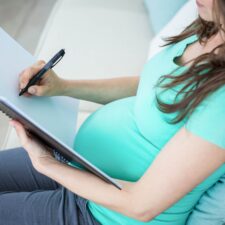 Get your free birth plan!
Enter your email address to get instant access to your sample birth plan.
Birth Choices We Offer
The choice of where to deliver your baby is not as simple as it seems. At the Midwives of New Jersey, you have the choice of a hospital, home or birth center birth. Each birth site is safe for most people and has its own set of benefits and risks. One site will often feel more comfortable to you. Many people have very little understanding of what it means to choose their birth site because most women have no choice but to have a hospital birth.
6 Things To Do Before You Get Pregnant This Year
Enter your email address to get instant access.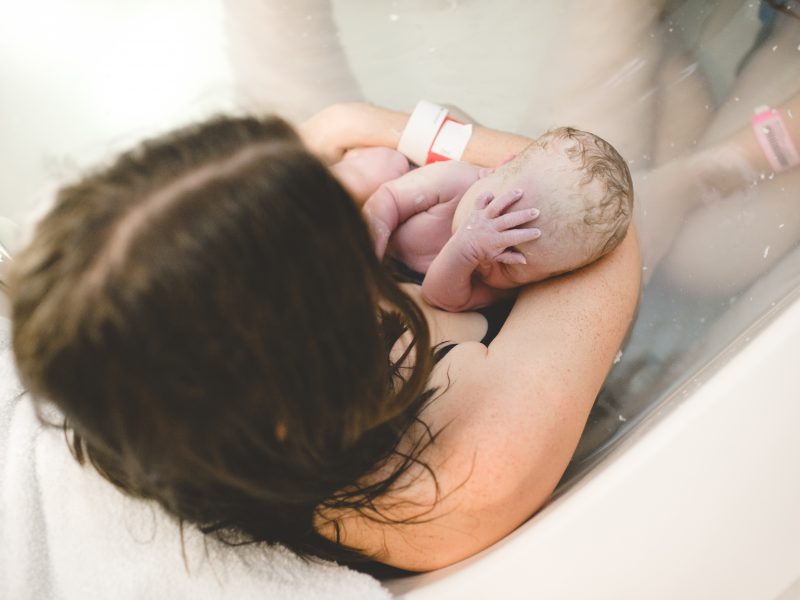 Waterbirth
The Midwives of New Jersey truly believe that waterbirth is the single best thing to happen to birth, ever! Not only does it provide women with an alternative method for pain relief, but it enables us to create a sacred space for them to labor and deliver their babies.
VBAC
The Midwives of New Jersey are pleased to offer Vaginal Birth After Cesarean Section (VBAC) as an option to our clients. In most published studies, 60-80% or roughly 3 to 4 out of 5 women who have previously undergone cesarean birth can successfully give birth vaginally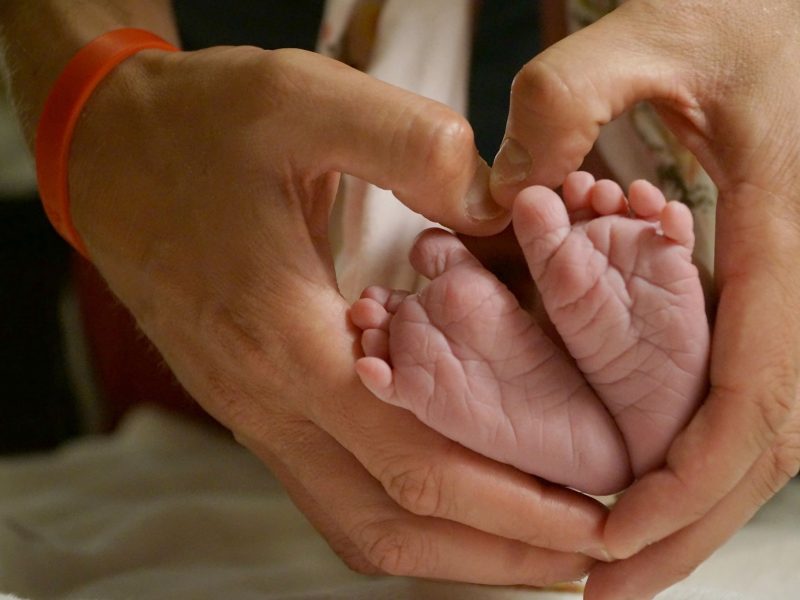 We Believe...
A woman's body has been perfectly designed for birth and in normal circumstances a baby can be born with minimal medical intervention.
A mother and child are fearfully and wonderfully made, and should be treated with respect at all times.
Women can be trusted to make the best decisions for themselves and their families when given reliable, non-biased information.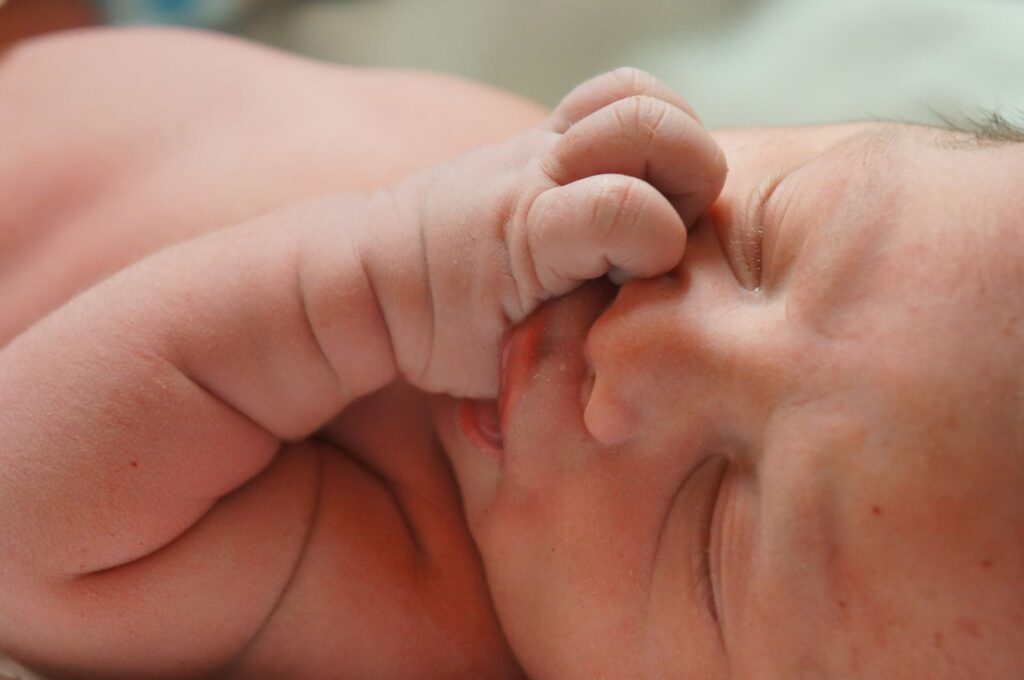 Testimonials
These women are outstanding servants who make you feel comfortable and confident leading up to and during birth!
Amazing experience, amazing staff, amazing birth, highly recommend!
Without them I would not have had a VBA2C!!! They are amazing!!!
I couldn't have asked for a better group of women to care for me and my baby throughout my pregnancy and homebirth delivery. They were absolutely perfect! They make you feel cared for every step of the way, educating you, and empowering you to have the healthiest natural birth possible. Their support got me through the delivery of my first baby at home, just like I wanted. They guided and supported me and my husband through every step. Even when I doubted myself, they comforted me and gave me the words of support and encouragement that got me through it. I give the Midwives of NJ my utmost highest recommendation, without reservation.
The prenatal and postpartum care offered by The Midwives of NJ is above and beyond that which is provided by an obstetrician. From the moment you walk into their office you recognize it as a space for women and supporting women.
Daniel McCoy was born at 1:06 PM on 1/06/2012 (couldn't have done that if I tried) @ 8lbs 1oz, 19 ¾ in, long, after 14 hours of 'real' labor. And I wouldn't change a thing.
I will also say that Morristown was incredibly helpful, I wasn't kept waiting for anything and found every nurse to be helpful and informative.
The midwives took great care of me and I would highly recommend them to anyone in the area.
I couldn't be happier with the amazing experience I had with the Midwives of New Jersey. I was given the opportunity to have the labor and delivery experience that I wanted. I wish I would have done it with my firstborn. I had a beautiful waterbirth and excellent prenatal care. Every woman deserves to have the birth they want. Special thanks to Cindy Redmond!
I can't thank Cindy, Lisa, & Christina enough for taking such good care of me and my little one and helping me through a unexpected pre-labor medical situation while still helping me achieve a perfect birth experience. I'm especially grateful to Lisa for giving me such confidence in my own strength and ability to birth what turned out to be a Big Beautiful 9lb 9oz Baby Boy ♥ I love you ladies and hope to have another amazing pregnancy and birth under your care in the next few years. 😉
I had the best experience! After a c-section with my first I was adamant about going all natural with my next. The midwives helped me through the whole pregnancy to stay healthy and when 2 weeks late my little girl was still not excited to enter the world and I thought I would for sure have another c-section…Cindy came up with a plan that didn't require induction and I was able to have an amazing natural birth in 6 hours from start of the first contraction. They go to any means to help you successfully and safely have the birth you desire! I can't wait to have my next one (hoping for waterbirth!). Thank you so much to Cindy in particular but to all the Midwives of NJ!! You are amazing!!!
Love, love, love these ladies and all that they do! I had an amazing first birth experience thanks to all that they do and share with their clients. I don't think I could have been any more prepared. The classes they offer are fantastic and how open they are about everything made us feel so well supported in every aspect. I'm so very glad that we switched to them. I felt so in the dark about everything while seeing a regular Gyno/OB. I am extremely happy that I was able to have the best possible waterbirth I could have ever asked for thanks to these lovely ladies. I wouldn't recommend any other place or people 🙂
I feel empowered. I feel like the Midwives of New Jersey gave me the tools to have the most natural and redefined birth I could have ever wanted. They have taught me so much about my body, my baby, my labor, and my choices. I truly believe I could not have done it without them. I applaud their practice and dedication to one of the most monumental days I will ever have. Thank You Midwives of New Jersey.
Our Midwives
All of our midwives are Certified Nurse-Midwives (CNM's) – registered nurses with a graduate degree in midwifery. We practice within a woman-centered, evidence-based care model. We believe that our job as your birth provider is to educate, encourage and support you in the beautiful, powerful work of childbirth.
Women Talk about VBAC
Check out this video where women speak candidly about their childbirth experiences surrounding Cesarean, birth choice and Vaginal Birth After Cesarean (VBAC)
Well Women Care & Gynecology