Beginnings, How I met Christina
I first met Christina Garlewicz 9 years ago when she transferred into our practice at the end of her first
pregnancy. I caught her first 2 waterbabies 2 years apart. Not long after her second birth, Christina came to me
and volunteered to help the midwives with any projects we had. I do love a volunteer because I have always got a thousand ideas and not nearly enough time to implement them.

So I asked her to organize speaking engagements for me to talk to groups of women about midwifery care. And how great it was! She made the arrangements, confirmed shortly before, created handouts and kept me company. She did such a great job that when our practice decided to host a conference celebrating 10 years of waterbirths, I asked Christina to be a main planner for the conference. Again, as a volunteer, Christina worked tirelessly and we had an outstanding conference.
That same year, we started our new practice and when we began staffing our office, I again thought of Christina. I offered her a job as a midwife assistant December 24th 2010. She joined our team and has since then planned every event the Midwives of New Jersey has sponsored, attended more births than any individual midwife in the practice and kept our office running every day for the past 5 years, nearly completed her bachelor's degree, held and loved hundreds of our babies and became an amazing birth photographer.
Welcome Baby Elliot!
This year she got to plan an event with the Midwives and her family-the birth of her 3rd child. With her usual aplomb, she delivered her 3rd waterbaby at home. And she has been so gracious to share this event with us for our Reality show-Our Lives, Our Births episode 6-coming soon!
I am so grateful for the day so long ago that Christina volunteered to help out. I am wondering if she had any idea what she was signing up for! She has definitely earned some time home with her family after 5 years of running 100 miles an hour with almost no break. Don't worry, she will be back-we have a Madison office to open!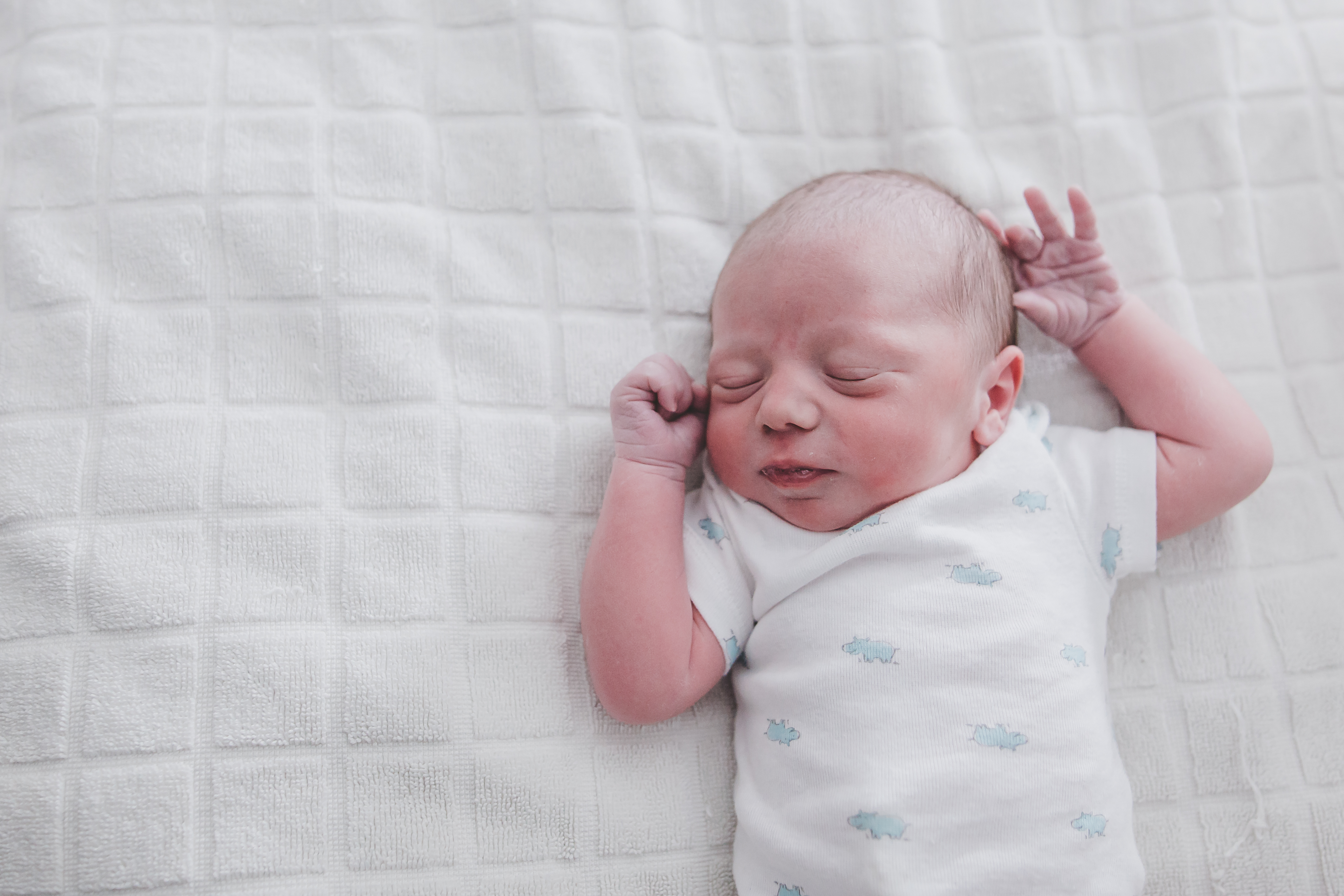 Congratulations Christina on the birth of baby Elliott!