When I am in labor, I am very modest and private. I really don't want too many people watching me. But if I were to do my 4 births again, I would hire a photographer to document 4 of the most important days of my life. A medical student offered to take pictures when my first daughter was born and I treasure the few pictures I have of her birth. When I had my babies, cameras still had film so there was a limit to what we would take to Kmart to get developed! So now I look at birth pictures and regret that I can't relive my own "birth" days again in the same way our clients can.
Your Birth(s) will Be Counted Among the Most Important Day(s) of Your Life
Important days are far and few between in life. We would probably call less than one month of days the "BIG" days in our whole lives. Graduation days, wedding days, expensive, unusual vacations and anniversaries are almost always remembered with photos. But because labor and birth are best accomplished when women feel safe, private and unobserved, hiring an unfamiliar person to take pictures can be very disruptive to labor and birth. The woman's partner is generally not schooled in getting the best birth pictures and, of course, then the partner is not able to be in the photos. So even in the digital age, it is tough to get good birth photos.
Birth Photos Once Uncommon
At the beginning of my career as a midwife, birth photos were not commonly done. The family would forget to take them and I didn't feel comfortable taking pictures with their camera, using up expensive film. When cameras became digital, we started to be more bold with picture taking. We would borrow the woman's camera and take pictures telling her that she could always delete what she didn't like. We would remind her that we couldn't put the baby back in and do it over to get the photos later! Women's doulas started capturing the moment as part of their service offering and soon thereafter, The Midwives of New Jersey jumped into the ring!
Midwife Assistants Capture Special Birth Moments
We purchased quality cameras for all the midwives and started bringing Midwife Assistants to our births to help support our clients and midwives and to take photographs. The Midwife Assistants work with our clients throughout their pregnancies; greeting them at the door, making appointments and entertaining their children. So our assistants are familiar to the women when they attend their births; bringing their doula skills and trained eyes to capture special birth moments. We have been making beautiful birth memories for years now and we treasure these documentaries too.
Thank you to our client Christina Skretkowicz for sharing her birth slideshow with us to use on this blog.
My First Birth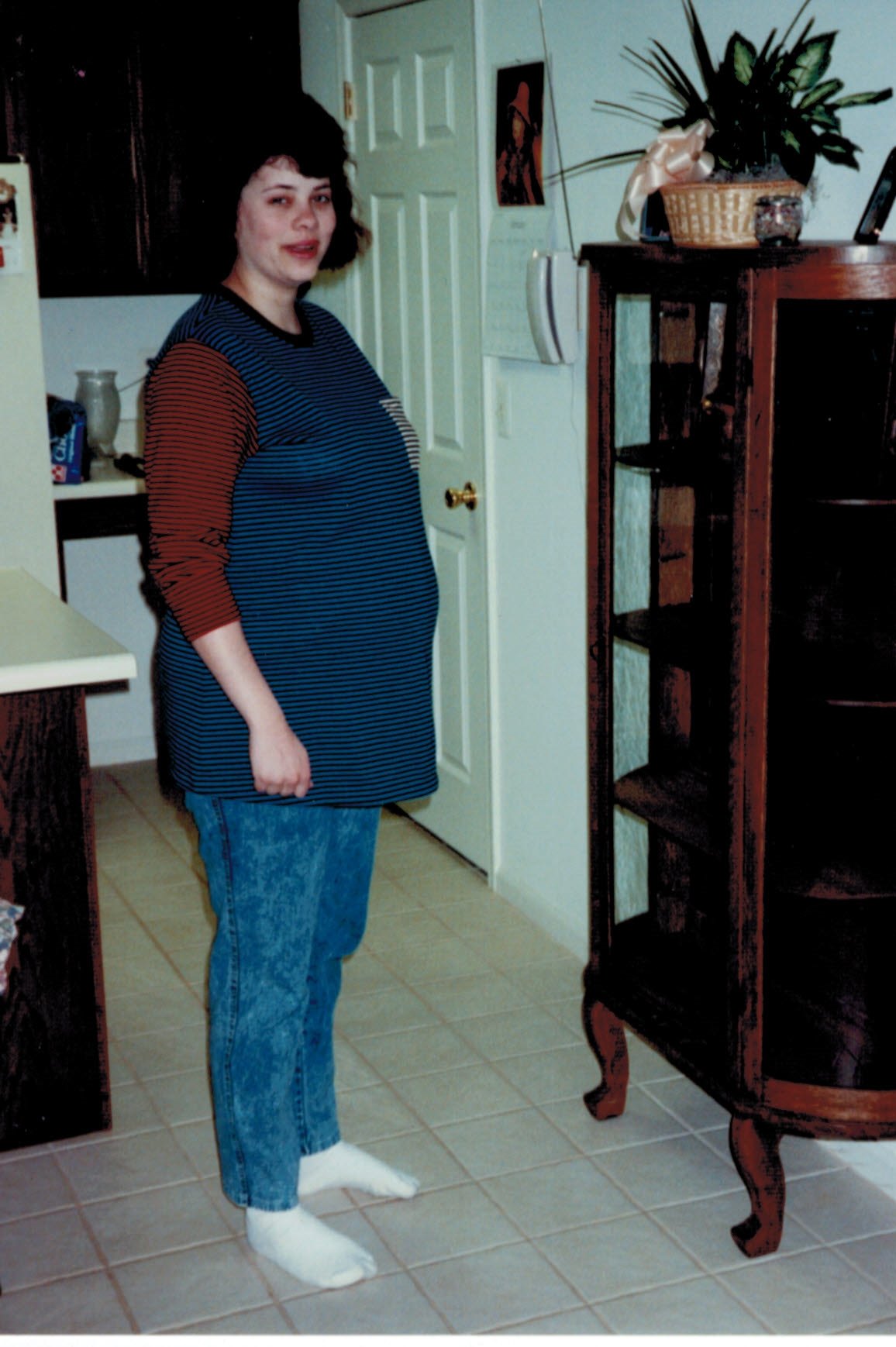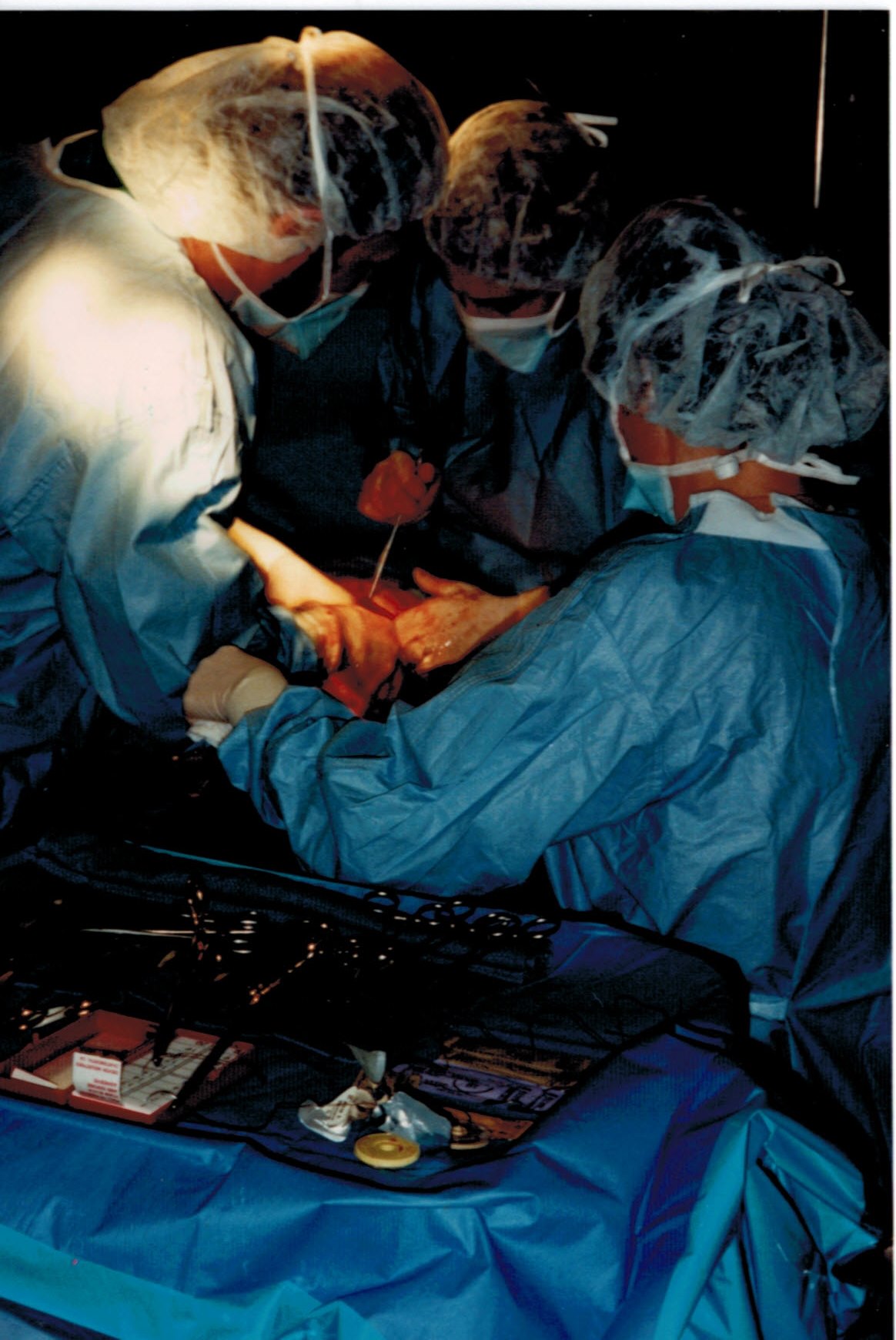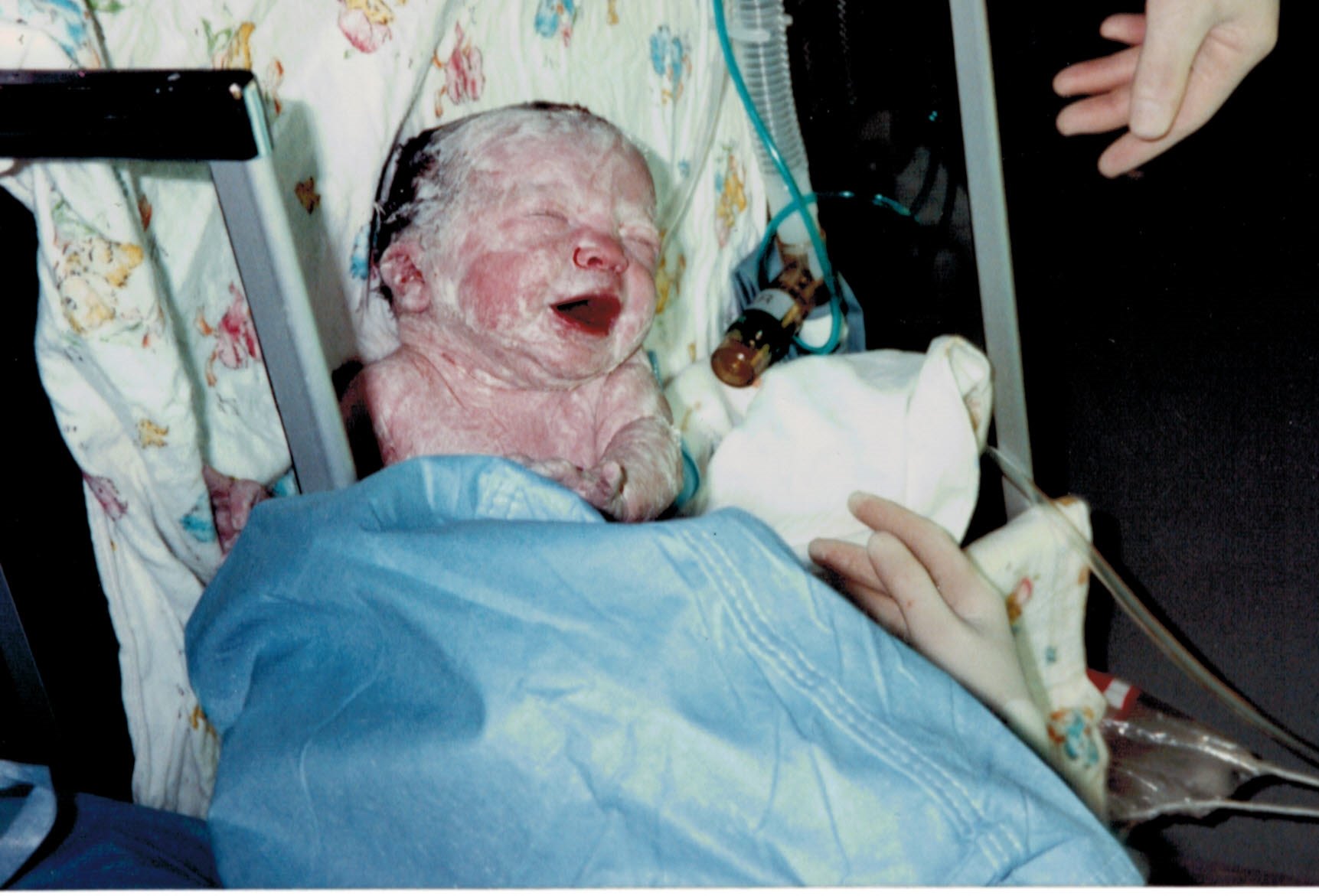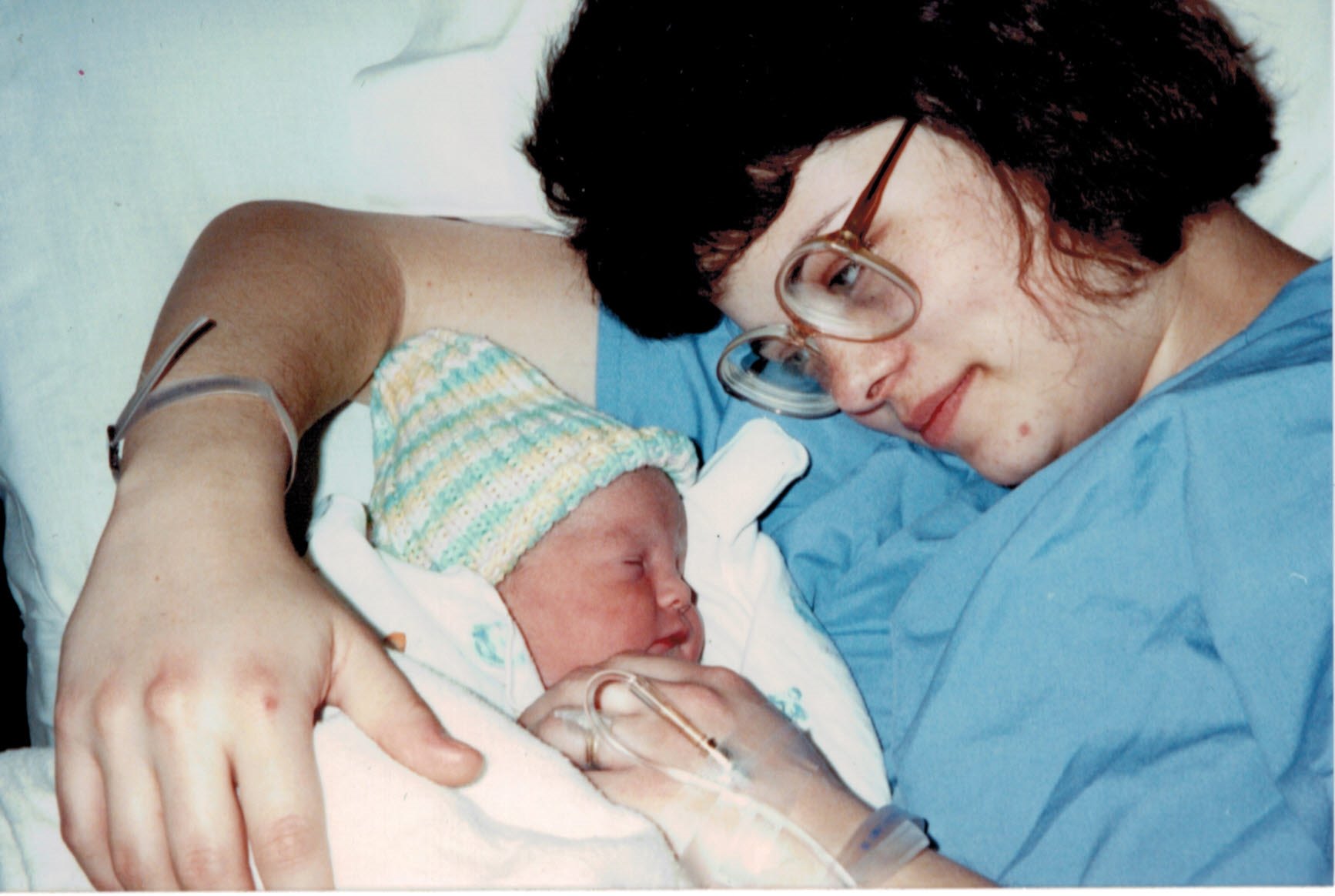 My Second Birth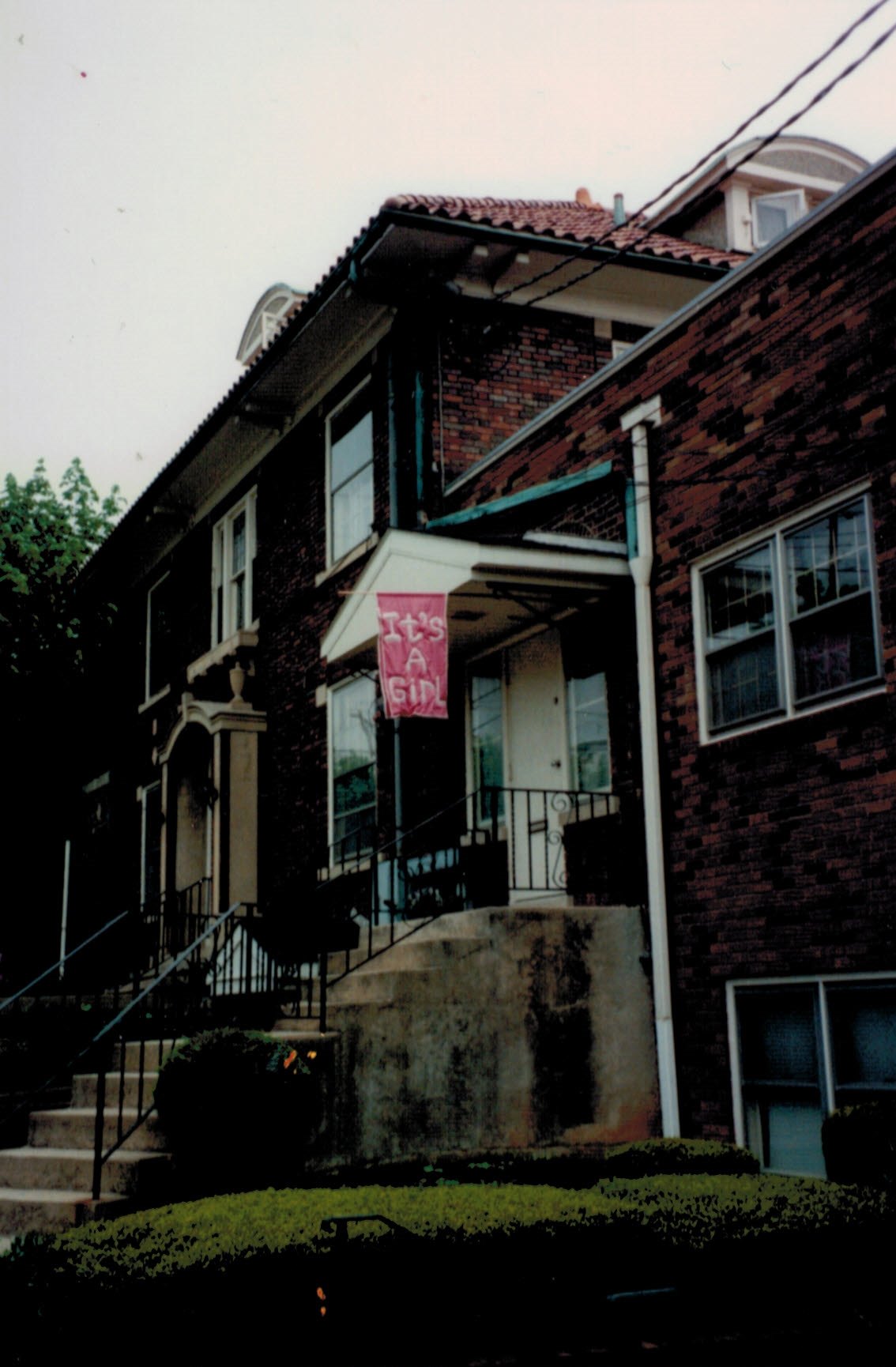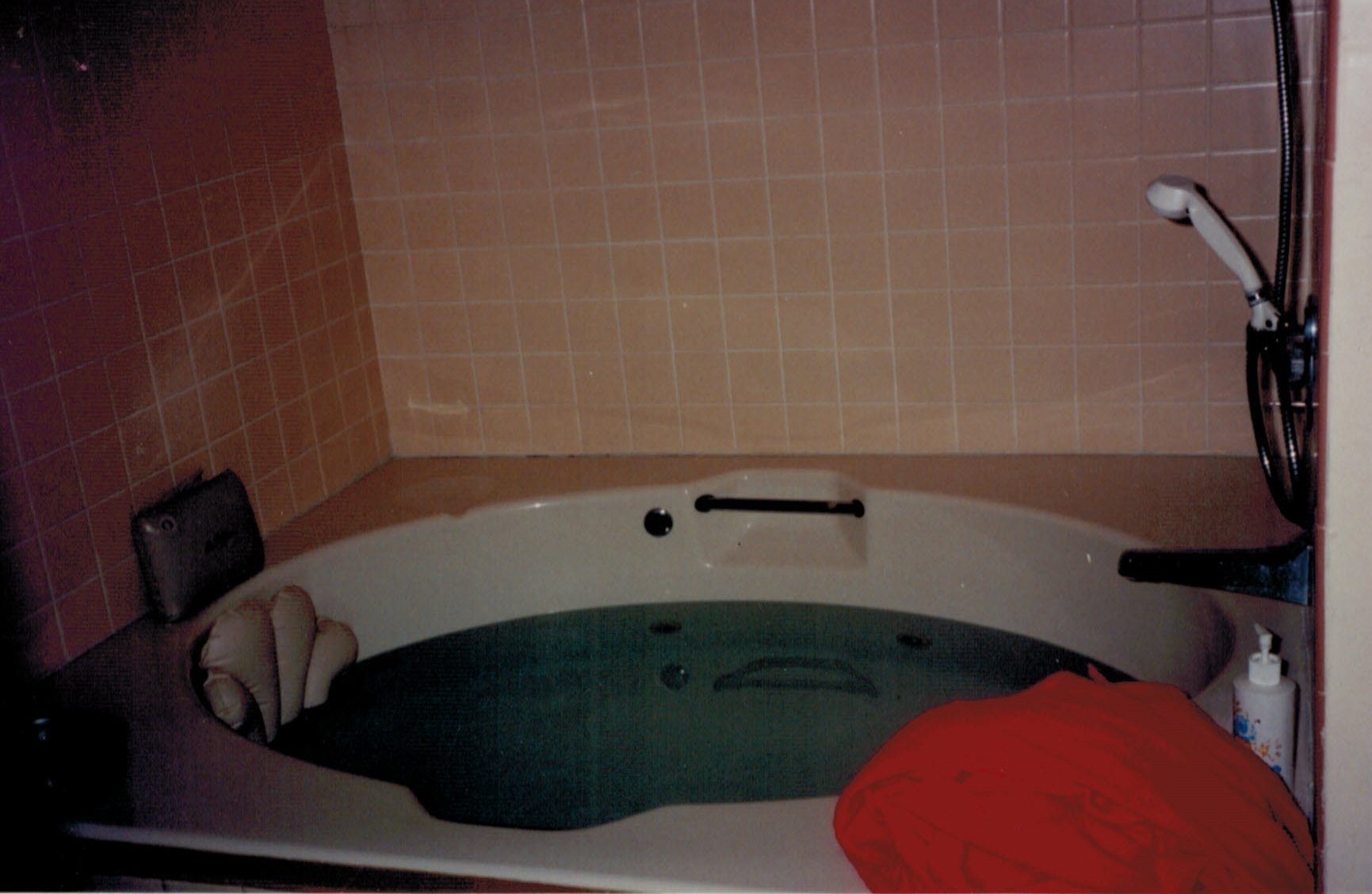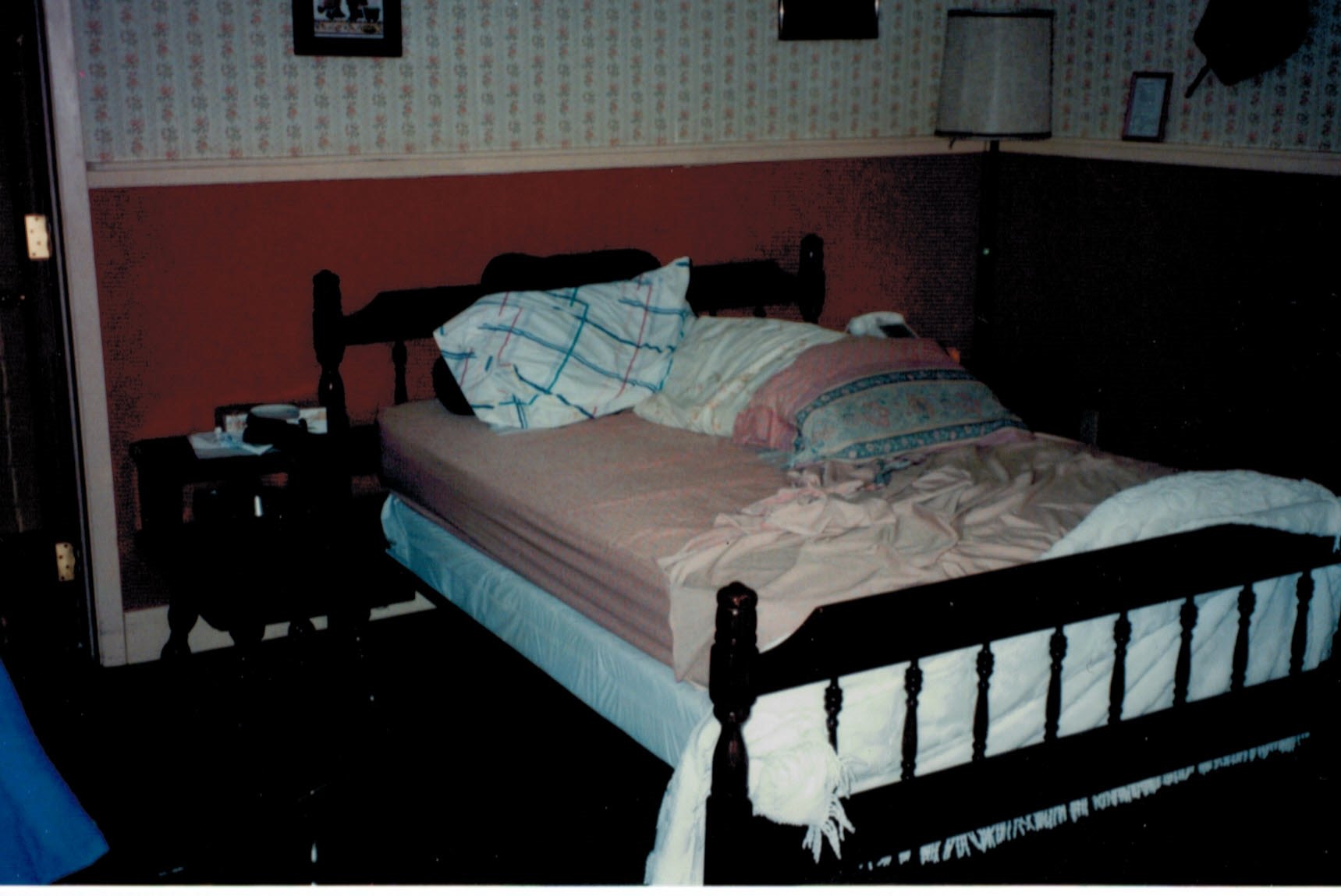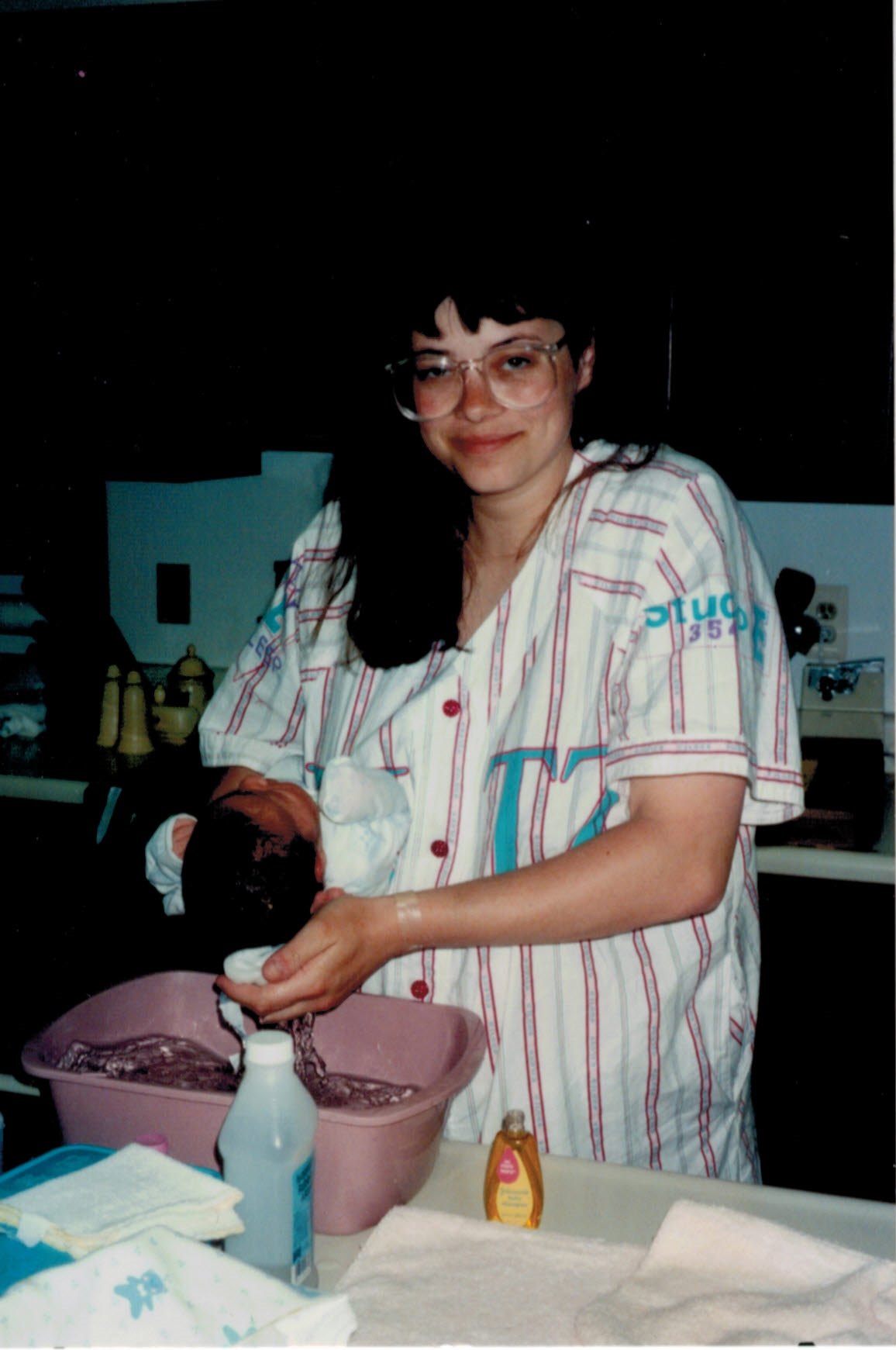 My Third Birth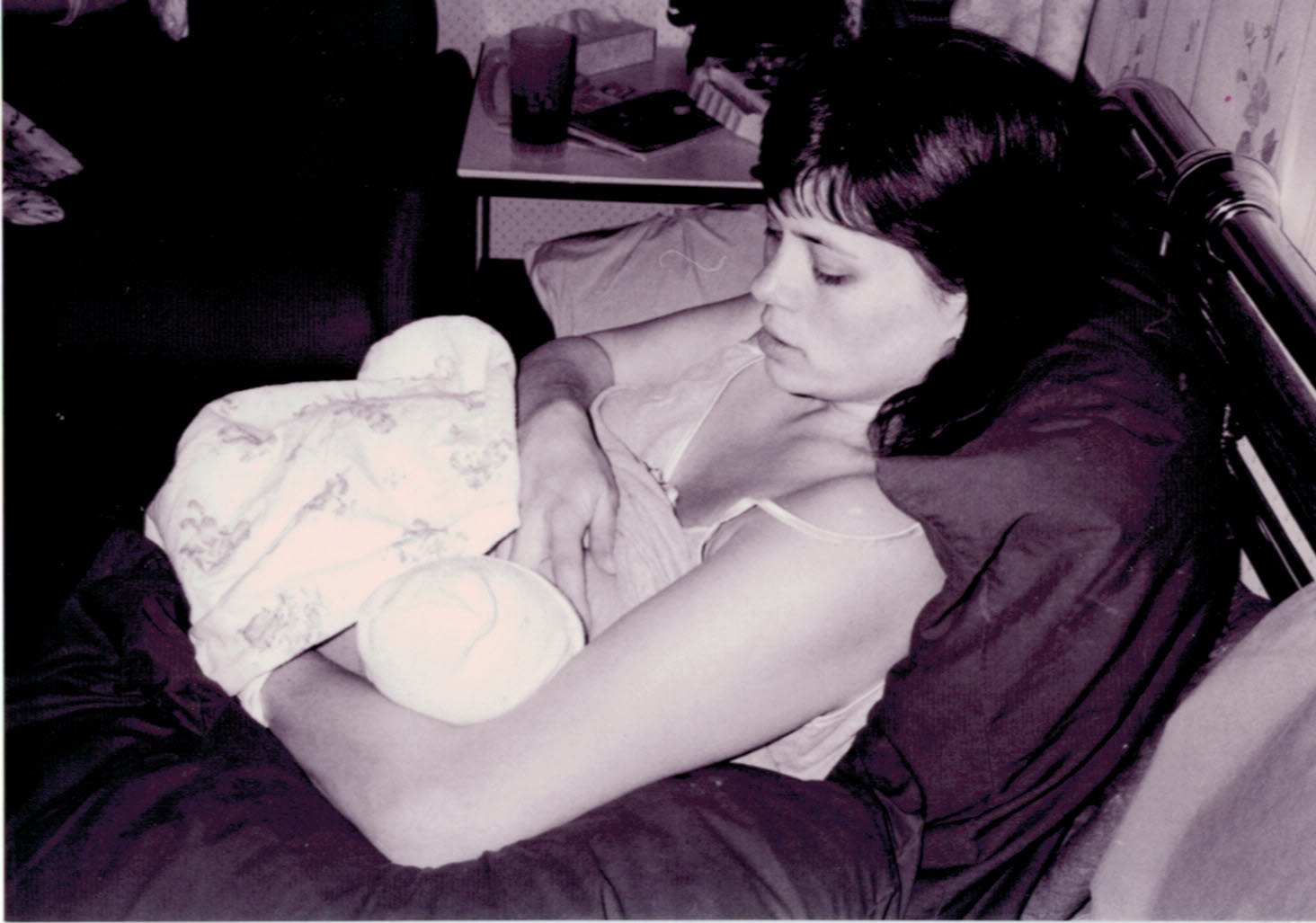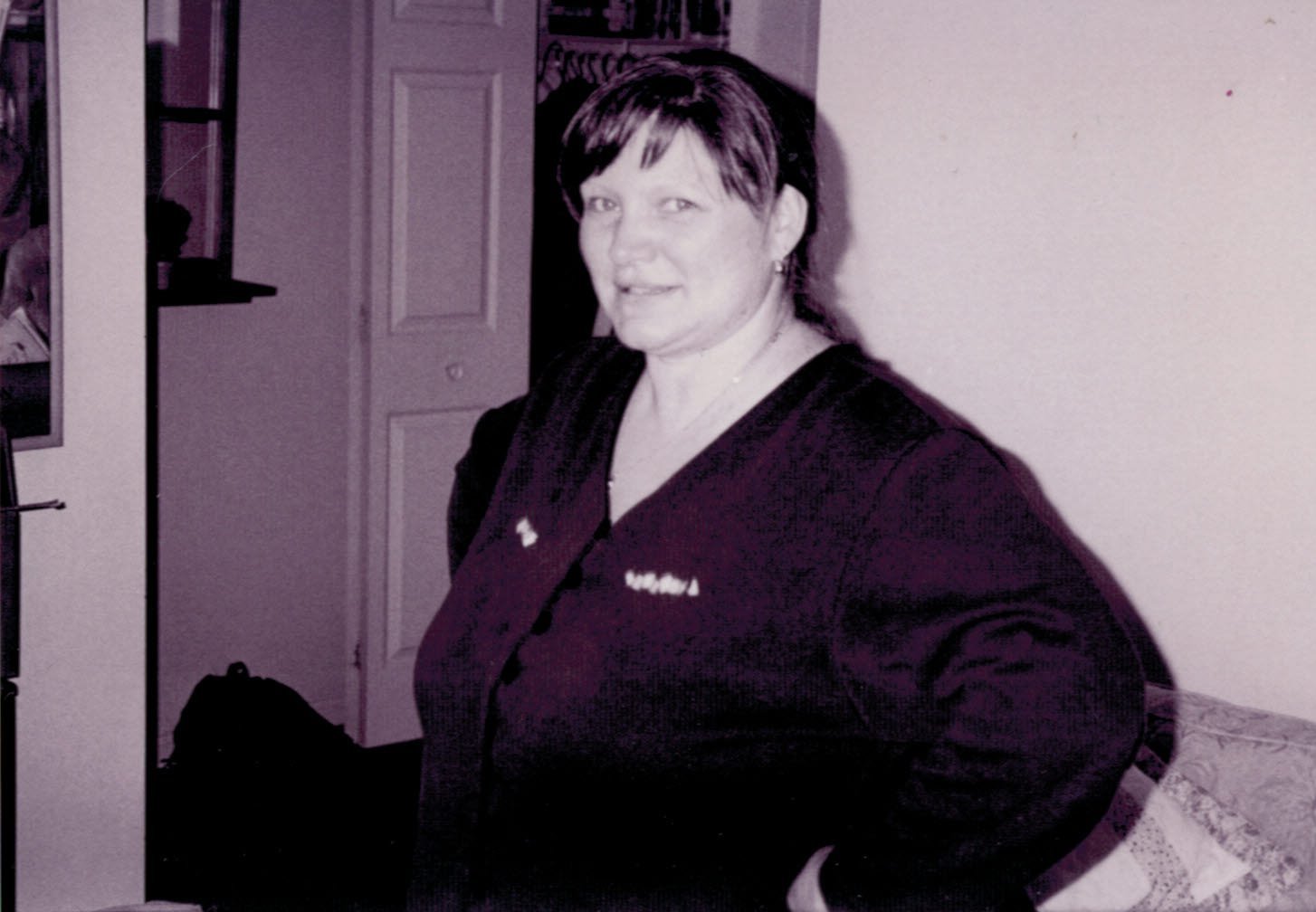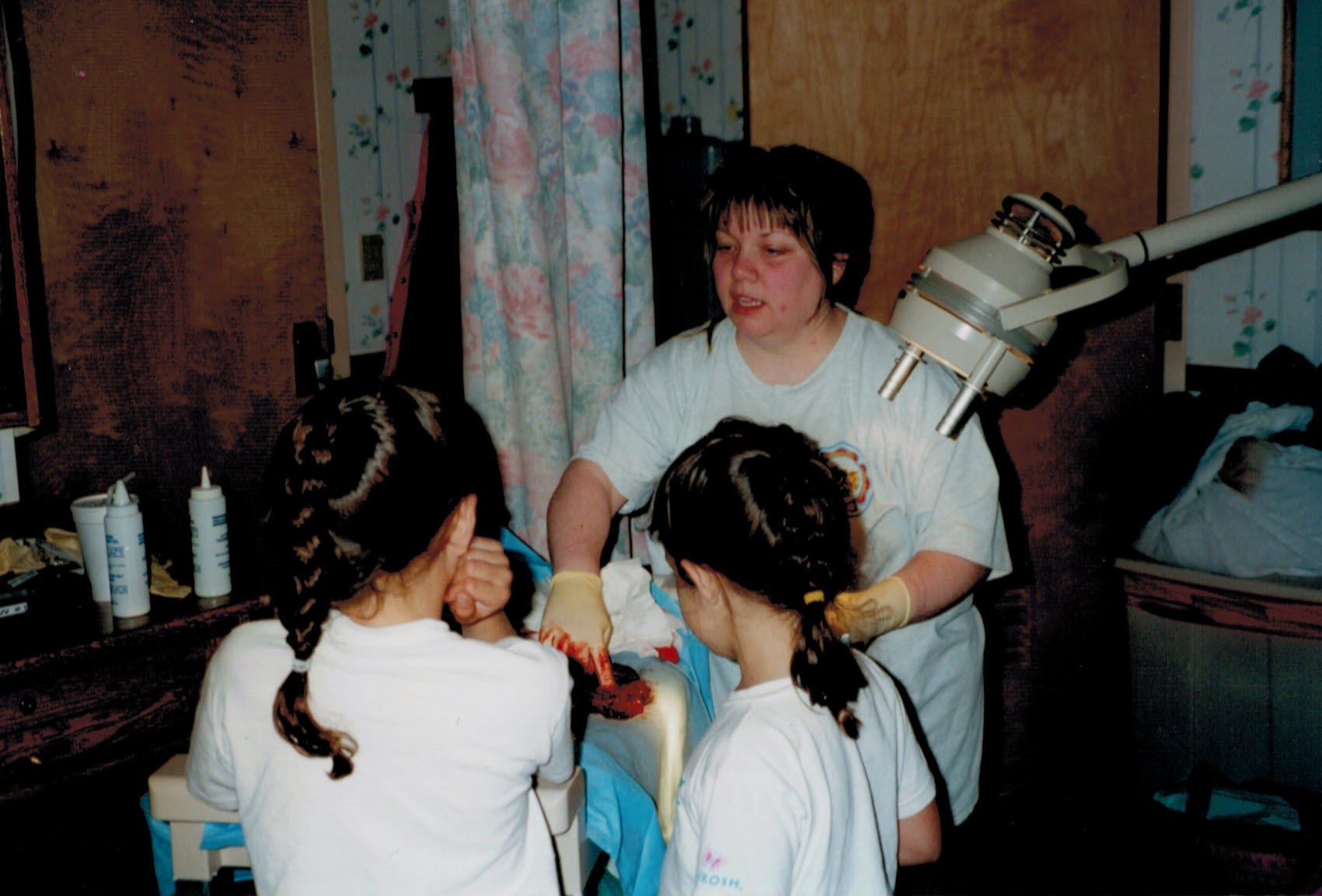 My Fourth Birth